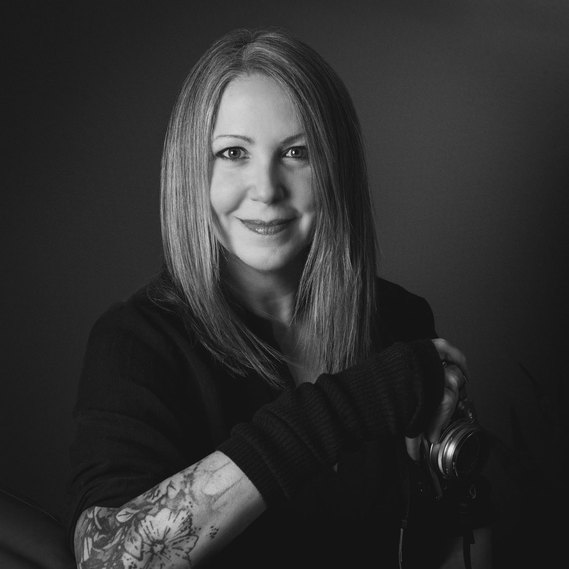 Alley has been drawn to visual storytelling from a young age. As a child she wrote and illustrated her own short stories, and would "borrow" her father's camera to document the adventures of their pet cat as it roamed their suburban New Jersey neighborhood. She studied graphic design and photography at college, and graduated with a degree in Visual Communication before moving to New York City to pursue a career in the creative arts. Her passion for learning new skills eventually led her to explore emerging technologies and a rewarding career leading user experience teams for Amazon and Google, and now she has returned to her artistic roots and is focused on visual storytelling through photography.
As a unit still photographer, she is fascinated with capturing key moments and documenting behind-the-scenes activity. She has on-set experience for several film and television productions on top of studying at the Film Stills Academy with Nicola Dove. She is known for unobtrusively capturing the essence of a scene during filming, a calm and friendly demeanor, and an ability to read the room and adhere to proper on-set etiquette.
Alley is also an adrenaline junkie and avid adventurer, and will often leverage these traits to create images that tell a deeper story about the world around her. She is currently living in Seattle with her husband and two Alaskan Huskies (both former Iditarod racing dogs, now retired and sleeping on the couch).

Follow her on Instagram